Get the facts on cyber insurance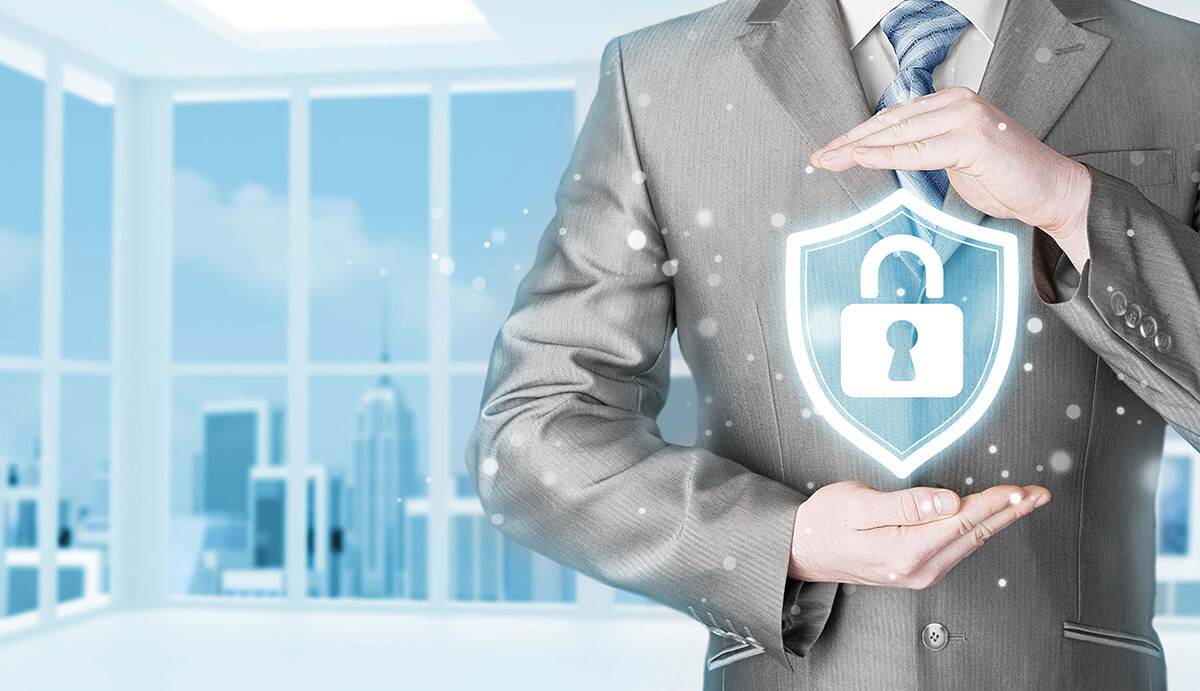 Cyber Insurance Simplified
Our website simplifies the complex world of cyber insurance whether you are a business owner or head of IT, so you stay protected in the event of an breach, and learn to prevent cyber risks in the first place. With the cost of cyber crime reaching 17.36 million U.S. dollars in 2016, you can't afford to not have this coverage.
Latest from our blog
Our related articles section has specific information on cyber breaches in different industries, common data breach mistakes companies make, tips on what you can do to avoid a security breach and much more.
Defend Against Cyber Crime
Cyber crime damage costs are expected to top $6 trillion annually by 2021